The numbers speak for themselves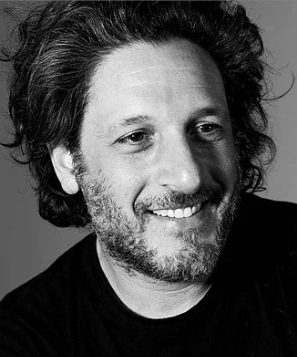 Frank Rizzieri has been a part of the business since the moment he was born. It was second nature to him, and the passion ran deep in his veins.
It is because of that passion that Frank not only runs a very successful business enterprise, he also is a renowned editorial hairstylist and travels around the world, co-founded a hair tool company called Rsession Pro Tools as well as a national hair extension company called VOMOR.
Learn More
8200 Town Center Blvd, Voorhees Township
New Jersey, 08043, United States
Request More Info Today
Fill out the quick form below, get all the answers you need by email